We are a group of professionals who realize that customers drive our business. You'll notice this attitude in the prompt, personal answer of your phone call, the technical advice from a chemist, or the quick and informed response from your sales or customer service representative.
Calvary Industries formulates and produces blended process chemicals such as industrial cleaners, conversion coatings, metalworking fluids, and waste treatment chemistries. We also blend, package and otherwise process customer-owned product to customer specifications. Material is shipped in containers ranging from one gallon to bulk tank trucks. With manufacturing capabilities throughout North America and partner's abroad, our geographical service area is extensive.
Diagnose the problem and/or offer a value-added proposal for utilizing Calvary's products and services.
Fix the problem and/or engineer a process that adds value to the customer's operations.
Implement and maintain the solution.
Our R&D department has formulated over 2,500 custom chemical solutions that are supplied to a variety of industrial end users. If we do not currently offer a chemical solution that meets your needs, we will create one. Our team of chemical engineers are supported by an experienced production staff and quality control team. Call us with your questions or formulation requirements to see how we can help you.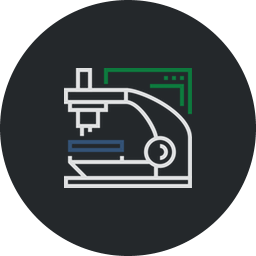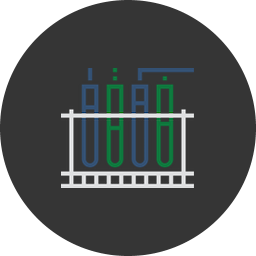 Performance. Based. Science. We are not asking for your business, we are asking for an opportunity to earn your business. Calvary offers risk-free comparative testing and/or chemical trials. Give us an opportunity to enhance your chemical process. You have nothing to lose.
No automated phone systems, no wait times, and no answering machines. Whether you need an ETA from Customer Service, technical advice from a Chemical Engineer, or a quotation from a local Sales Representative, we vow to always act quickly and in the best interests of our customers. Our Technical Sales staff provides customers with process-specific programs to meet the unique needs of the customer. All of our products are supported with local, on-site technical support to ensure maximum efficiency and customer satisfaction. Our Technical Sales staff is available for process consultations, line surveys, trouble-shooting, and equipment design/modification services. Schedule your free consultation today!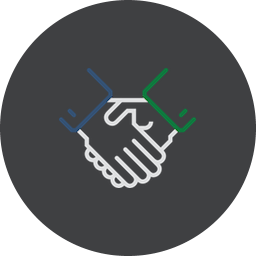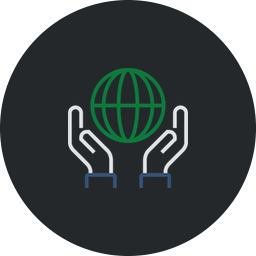 Our dedication towards serving others does not stop at the customer. Every year, Calvary organizes teams of employees and customers to travel abroad and serve the needs of impoverished orphans. We encourage our customers, prospective customers, and networking partners to contact us for more information regarding future service trips. Click here for more information.
We'd love to hear from you.