Physical & Analytical Testing:
Your waste treatment process is your last line of defense before your water is discharge to the municipality and is critical for you to meet all your permitting requirements.
Calvary Industries can duplicate your process in the laboratory. We can validate the effectiveness of proposed systems, and trouble shoot existing process by using a variety of laboratory techniques.
We can determine sludge characteristics, sludge moisture, dissolved metals, suspended solids, BOD/COD, pH, ORP, and parameters critical to keeping you within your allowable limits.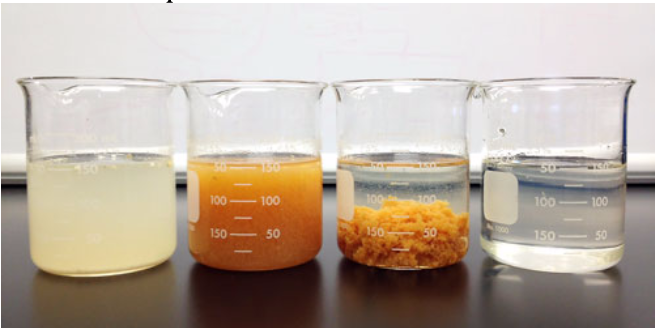 We'd love to hear from you.